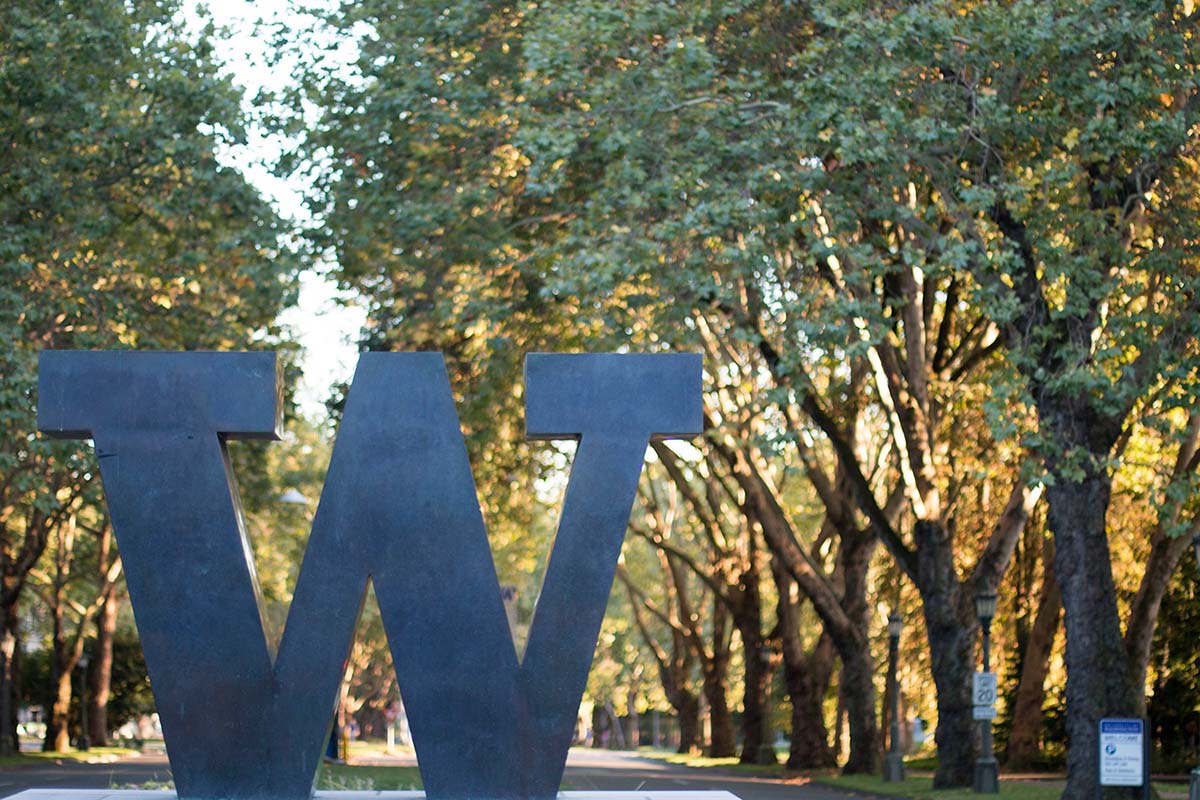 Engineering biology to help people & the planet
What is synthetic biology?
Synthetic biology is an emerging discipline focused on engineering biological parts and pathways that enable living systems to perform new and useful functions. At the University of Washington (UW), synthetic biology research involves engineered gene regulatory mechanisms and networks, engineered signaling pathways, metabolic engineering, and engineered biological molecules such as proteins and nucleic acids. Applications include cell and tissue engineering, gene therapy, biologically derived drugs and materials, alternative fuels, biosensors, and much more. Established March 2013, the mission of the UW Center for Synthetic Biology is to provide a collaborative and interdisciplinary environment for research, education, innovation, safety and responsibility in synthetic biology at the UW and in the Seattle area.
A GROWING ECOSYSTEM
Synbio spinouts
Consistently ranked the most innovative public university in the world, University of Washington researchers are pioneering new tools and technologies using synthetic biology.
A number of startups have emerged from UW, harnessing the power of biological engineering to tackle complex challenges.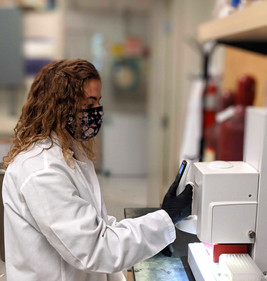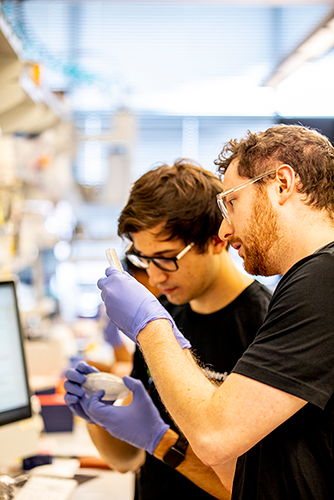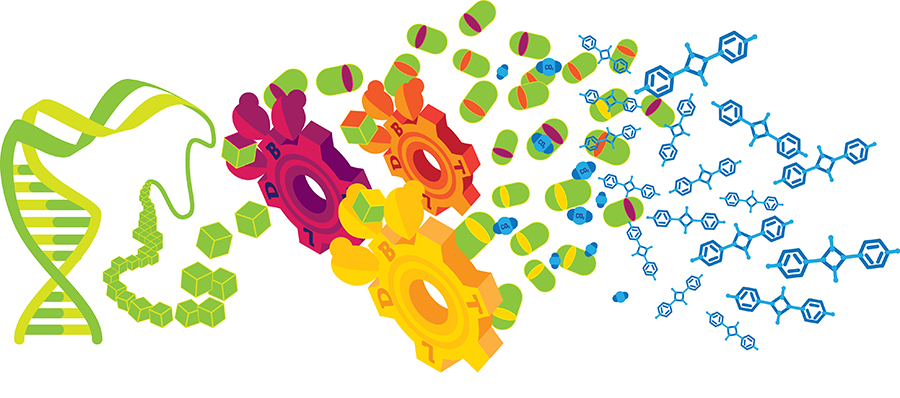 The U.S. Department of Energy has awarded a 5-year, $15 million grant to an interdisciplinary, UW-led team of synthetic biologists to engineer microbial genomes that transform CO2 into high-value chemicals. The project, led by chemical engineering professor James Carothers, brings together expertise in CRISPR gene-expression programs, single-cell RNA sequencing, data-driven design, and carbon-conserving pathway engineering. Its aim is to advance fundamental research into large-scale, bio-based chemical production that is not only greener, but also produces better alternatives to petrochemical-based products.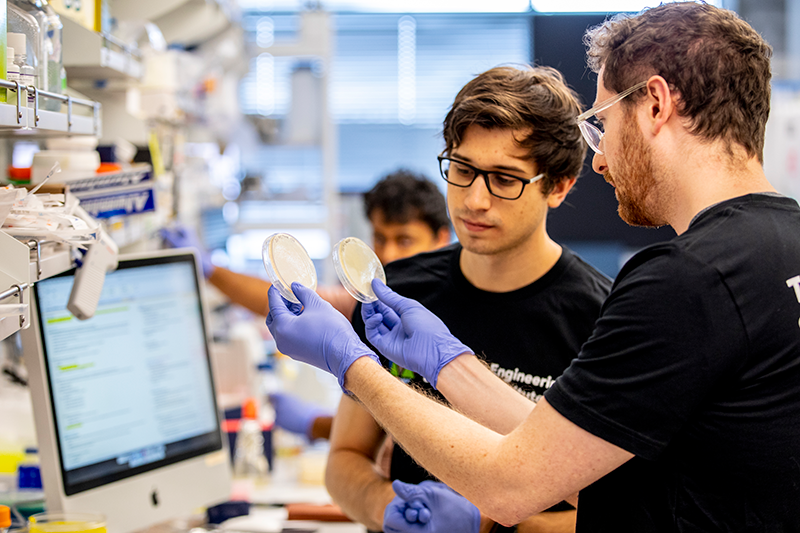 Two recent molecular engineering graduates launched a new startup, Wayfinder Biosciences, to commercialize their revolutionary platform to design RNA molecules that can be used to advance everything from sustainable biomanufacturing to targeted CRISPR therapies.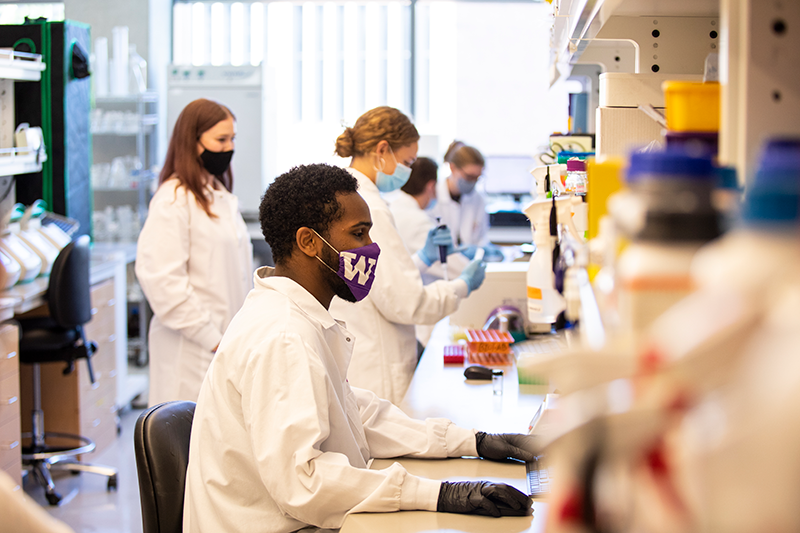 The UW's Biofabrication Center, a unique facility dedicated to enabling the rapid design, construction and testing of genetically reprogrammed organisms, is partnering with Agilent Technologies in pursuit of automated, reproducible research.